Student Experiences

The College of Liberal Arts and Sciences offers many different ways to gain experience in research and leadership at Iowa State. Our LAS Ambassadors are a close-knit group of like-minded students who want to help prospective students and their families during campus visits. The LAS Student Council and LAS Pulse members work with college leaders to help form the climate and culture within the college, strengthening its relationship with the thousands of students it supports.
Undergraduate research

From repairing severed nerves and mathematical theoretical models – to corporate philanthropy campaigns and determining musical aptitude, LAS undergraduate students can explore an incredible range of research opportunities alongside innovative faculty.

Start Something in LAS

The Start Something LAS Academy, part of the ISU Start Something network, provides hands-on learning experiences for students interested in innovation and entrepreneurship. As an academy member you'll build community with other innovators as you become a changemaker for the world around you.

Leadership experiences

Make lifelong connections and develop leadership skills as a peer mentor, ambassador, council member or other role!

Student organizations

Lean into your creativity, your cyber skills or your favorite hobby. Or try something new with people you've never met! From ISU Theatre to the Sports Media Club, dig into more than 800 ISU student clubs and organizations.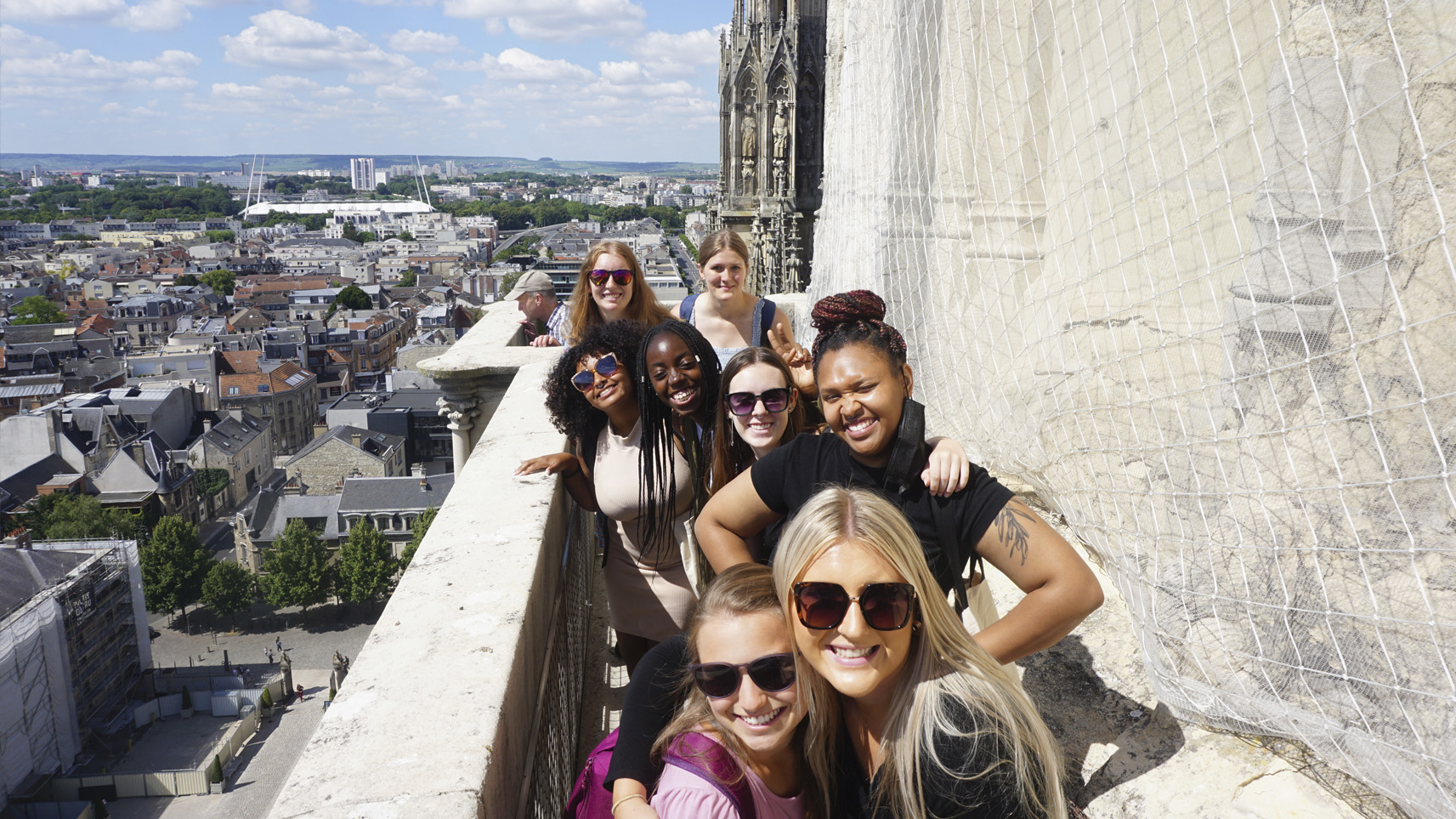 Experience the world