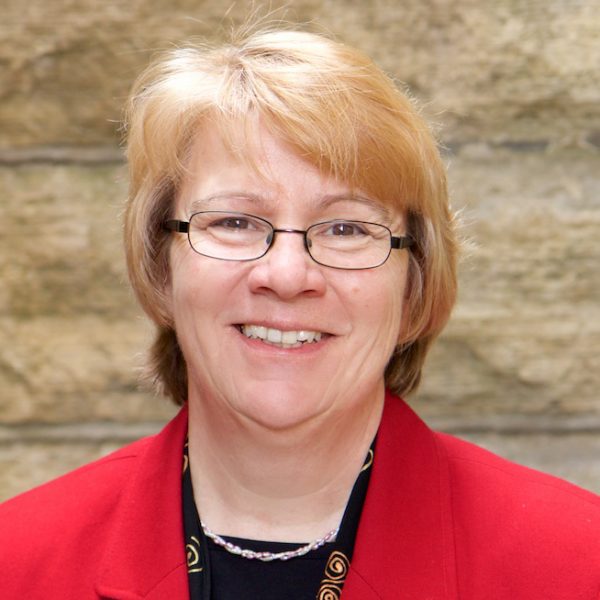 Beate Schmittmann
Dean
Contact
207 Catt Hall
2529 Union Dr.
Ames, IA 50011-2030
Beate Schmittmann has served as dean of the College of Liberal Arts and Sciences (LAS) at Iowa State University since 2012. She is leading several key Liberal Arts and Sciences initiatives to promote student success, research, and college advancement. Most notable among these are programs to support student success in critical courses that provide the foundation for all university learning, skill building and support for career readiness, and high-impact experiential learning opportunities for LAS majors, from undergraduate research to entrepreneurship. Also thanks to her leadership, LAS researchers now have direct access to new support services for proposal preparation and greatly enhanced seed funding opportunities. She recently appointed the first-ever associate dean for diversity, equity, and inclusion, to further enhance LAS' reputation as a community in which all students, faculty and staff can thrive.
She has built a strong collaborative external relations team of development and strategic communications professionals who combine expertise and resources to expand the support and engagement of LAS alumni and friends. In 2017, the college received its largest gift ever which has fundamentally transformed student and faculty support in the college. Today, Schmittmann is leading the college through a strategic reimagining of its contributions to Iowa State University's mission – streamlining resources, enhancing its student-centric focus, and aligning research and learning with innovation and emerging global demands.
Schmittmann is a Fellow of the American Association for the Advancement of Science, a Fellow of the American Physical Society and a winner of the organization's 2010 Jesse W. Beams Award. Her research interests focus on statistical and biological physics. She has authored or co-authored more than 100 peer-reviewed articles and one book.
Schmittmann earned a diploma (M.S.) in physics from RWTH Aachen University in her native Germany (1981), and a Ph.D. in physics from the University of Edinburgh, Scotland (1984). Prior to joining ISU, she was a member of the physics faculty at Virginia Tech, Blacksburg, from 1991-2012 and served as the physics department chair from 2006-2012.