The College of Liberal Arts and Sciences at Iowa State University is a world-class learning and research community. Iowa State's most academically diverse college, LAS educates students to become global citizens, providing rigorous academic programs in the sciences, humanities and social sciences within a supportive personalized learning environment.
Our college is home to more than 7,000 students among 21 departments, the Greenlee School of Journalism and Communication, and more than 20 additional programs. Our faculty members teach more than 50 percent of all student credit hours at Iowa State leading to nearly 50 baccalaureate degrees, in addition to Ph.D. and master's degrees.
The liberal arts and sciences have been central to the mission of Iowa State University since the institution was founded in 1858. The College of Sciences and Humanities was established in 1959, and the name was changed to the College of Liberal Arts and Sciences in 1990 to acknowledge the college's specializations and breadth.
I invite you to browse our web site and learn more about the departments and units that make up our college. As you will see, the faculty of the College of Liberal Arts and Sciences are among the institution's finest. We have award winning teachers, scholars with national reputations for their research and creative activity, and internationally known performers. And, of course, our students are among the very best in the country.
Thank you for visiting this web site, and please don't hesitate to contact me if I can be of any service to you.
– Beate Schmittmann, Dean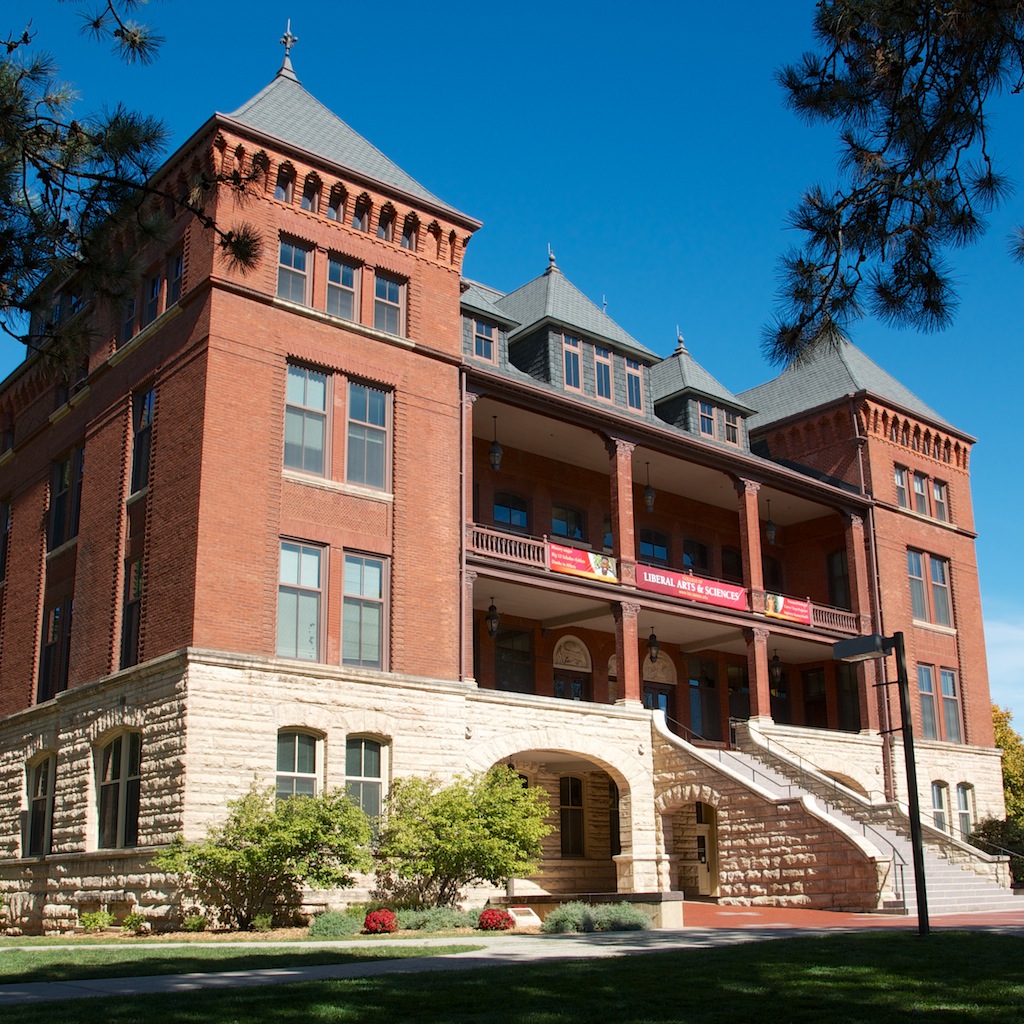 Located on the ISU central campus, 
Catt Hall
 is home to The College of Liberal Arts and Sciences.
Campus Map
10th Dean
Beate Schmittmann
(since 2012)
21+
21 academic departments and one school.
5,779
Undergraduate Students
1,066
Graduate Students
597
Faculty
74,949
Living Alumni
1898
Founded as the Division of Science and Philosophy.
1959
Became the College of Science and Humanities.
1990
Renamed the College of Liberal Arts and Sciences.