Deans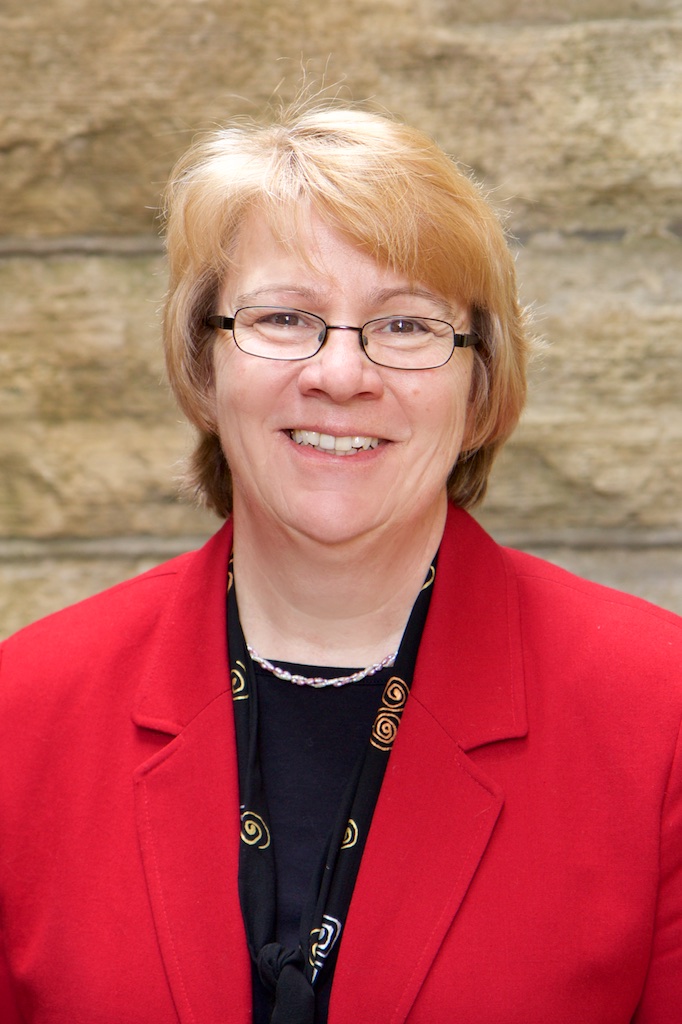 Beate Schmittmann
Dean
207 Catt Hall
515-294-3220
schmittb@iastate.edu
Beate Schmittmann has served as dean of the College of Liberal Arts and Sciences at Iowa State University since April 2, 2012. She is leading several key Liberal Arts and Sciences initiatives to promote research, student success, and college advancement. Most notable among these are the college's Signature Themes, which build on existing strengths to grow and sustain an internationally competitive profile in selected research areas. Strategic faculty hiring, seed grant funding, and enhanced support for proposal writing form an integral part of these efforts. She also furthers LAS' reputation as a student-centered college through an integrated approach to student recruitment, academic advising, and career services, a focus on high quality teaching and innovative pedagogy, especially in the STEM fields, and efforts to support the success of traditionally underrepresented students. She has built a strong external relations effort, in which development, alumni relations, and strategic communications support and enhance one another.
Schmittmann is a Fellow of the American Association for the Advancement of Science, a Fellow of the American Physical Society and a winner of the organization's 2010 Jesse W. Beams Award. Her research interests focus on statistical and biological physics. She has authored or co-authored more than 100 peer-reviewed articles and one book.
Schmittmann earned a diploma (M.S.) in physics from RWTH Aachen University in her native Germany (1981), and a Ph.D. in physics from the University of Edinburgh, Scotland (1984). Prior to joining ISU, she was a member of the physics faculty at Virginia Tech, Blacksburg, since 1991 and served as the physics department chair since 2006.
---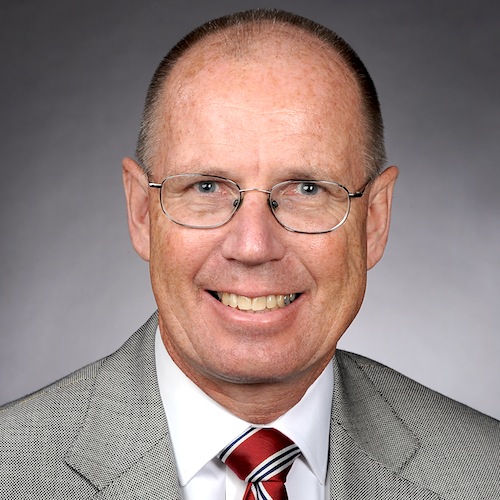 Arne Hallam
Associate Dean
239 Catt Hall
515-294-5861
ahallam@iastate.edu
Administration: Budget, Personnel, Affirmative Action, Promotion and Tenure, Space, Miller Lecture Series, Computation Advisory Committee, Online and Distance Education, Study Abroad, and International Students and Scholars.
Arne Hallam is a Professor of Economics at Iowa State and has served as Associate Dean for Finance and Operations since 2009. He received his B.S. in agricultural economics from Brigham Young University (1977), and M.S. (1980) and PhD (1983) degrees in agricultural and resource economics from the University of California, Berkeley.
He joined the faculty of the economics department at Iowa State University in 1983. He served as Chair of the Department of Economics from 2000-2009. He has been Associate Dean in the College of Liberal Arts and Sciences since 2009. Dr. Hallam has served as major professor for 26 graduate students as a committee member for more then 100 additional students. He has taught 24 different courses since leaving graduate school including courses in economic theory, mathematical economics, agricultural economics, industrial organization, agricultural ethics, and global sustainability.
Dr. Hallam's research relates to the economics of agriculture, resources, the environment, energy, economies of size and scale, risk and uncertainty, and sustainability. In the college office, Arne works with budget and planning, promotion and tenure, human resources, space, information technology, online education, international programs, and course availability.
Arne Hallam's role as associate dean is a full-time college appointment.
Contact for questions about:
Budget Approvals
Course Availability – Budget and Personnel
Funding for Lectures, Conferences
Information Technology
International Programs
LASCAC LAS Computer – Proposals
Online and Distance Education
Promotion and Tenure Policies
Space and Facilities
Sustainability and Green Initiatives
---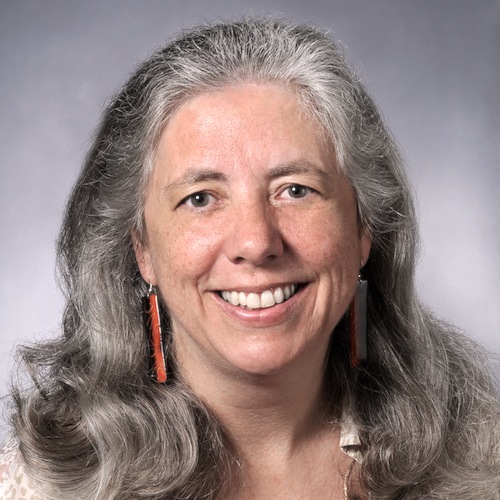 Amy Slagell
Associate Dean
233 Catt Hall
515-294-7740
aslagell@iastate.edu
Amy Slagell earned her B.S.C. in communication at Ohio University in 1983. She earned her M.A. and Ph.D. in rhetoric and American public address at the University of Wisconsin and, before coming to Iowa as the director of the public speaking program in 1996, spent several years teaching in Birmingham, Ala. From 2006-2013 Amy led the Speech Communication Program in the Department of English. Her research explores contemporary public speaking pedagogy and 19th century public address with a particular focus on the impact of cultural and institutional structures that constrain the visibility and rhetorical choices of women as public speakers.
She has served as the Associate Dean for Academic Programs in the College since 2013.
Amy Slagell's role as associate dean is a full-time college appointment.
Contact for questions about:
Curriculum Development
Cross-Disciplinary Studies Programs
Community College Articulation and Regents Connections
External Reviews of LAS Programs – Policies and Planning
Regents Committee on Educational Relations
Learning Outcomes and Assessment
Student Grievances
Undergraduate Certificate Programs
---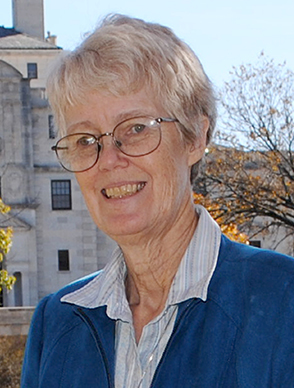 Leslie Hogben
Associate Dean
237 Catt Hall
515-294-8168
hogben@iastate.edu
Leslie Hogben, professor of mathematics, received her Ph.D. from Yale University in 1978. Her research is in linear algebra, graph theory, and applications. She has supervised more than 20 doctoral students and 4 postdoctoral scholars.
Leslie Hogben's role as associate dean is a shared time appointment with the Department of Mathematics.
Contact for questions about:
Graduate programs and policies
Postdoctoral policies
Faculty and staff awards
Faculty Professional Development Assignments
---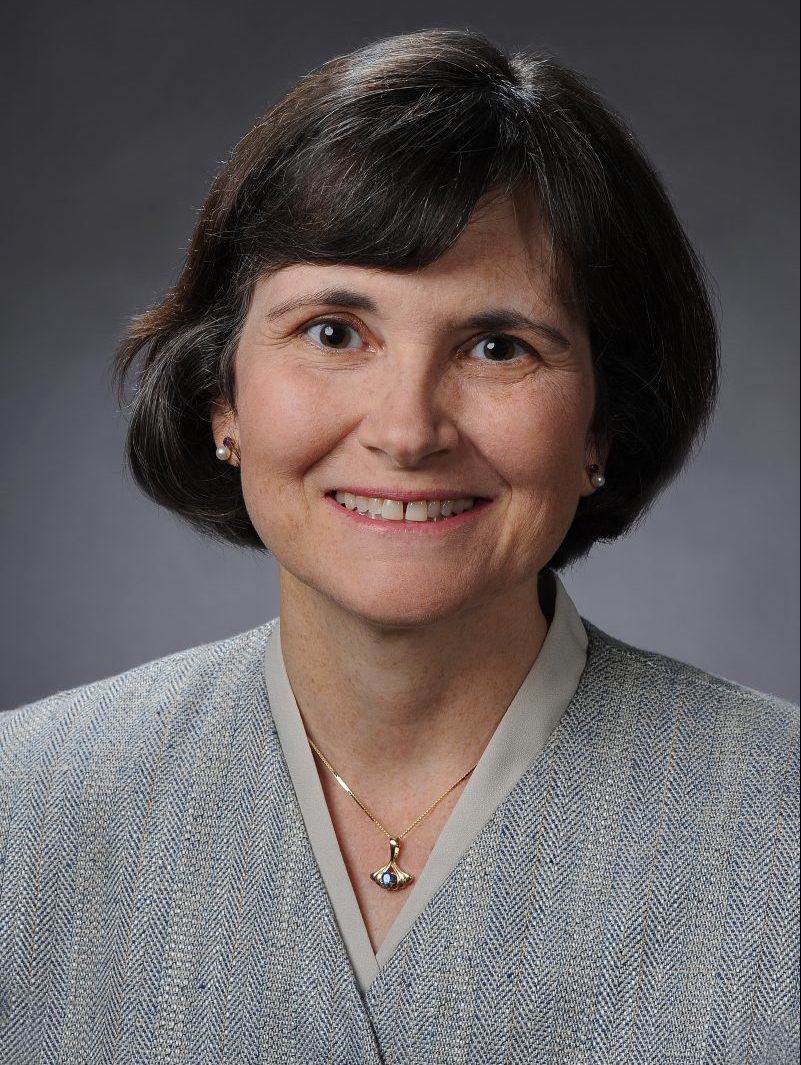 Jo Anne Powell-Coffman
Associate Dean
235 Catt Hall
515-294-3906
japc@iastate.edu
Jo Anne Powell-Coffman is a Professor in the Department of Genetics, Development and Cell Biology, and she has served as Associate Dean for Research since July 1, 2019. She earned her B.S. in physiology at the University of California, Davis in 1986, and her Ph.D. in biology at the University of California, San Diego in 1993. She furthered her training as a postdoctoral research fellow in Boulder, Colorado in the field of developmental genetics before joining the ISU faculty in 1998. Her research program focuses on the mechanisms by which animals sense and adapt to their environments. She has also contributed to interdisciplinary grant-funded projects that aim to improve student success. She served as Chair of Department of Genetics, Development and Cell Biology 2011– 2018.
Jo Anne Powell-Coffman's role as associate dean is a shared time appointment with the Department of Genetics, Development, and Cell Biology.
Contact for questions about:
Research funding opportunities
Startup and large equipment funding
Pre-award support
LAS Centers
Interdisciplinary programs of research and scholarship
Advancing LAS research
---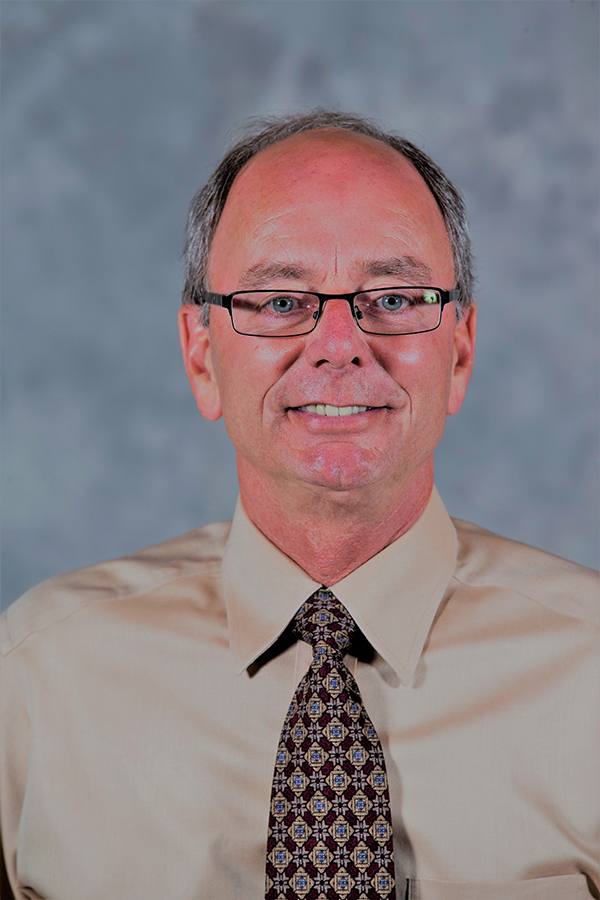 Kent Kerby
Assistant Dean
225 Catt Hall
515-294-0173
kentk@iastate.edu
Dr. Kerby is an Adjunct Associate Professor of Genetics, Development and Cell Biology. He received his Ph.D. in genetics at the University of Alberta in Edmonton (1986). He was a postdoctoral fellow at the DOE-Plant Research Lab at Michigan State University, a faculty member and Chair of the Department of Biology at Elmhurst College, a visiting professor at the Risoe National Laboratories in Roskilde, Denmark and Director of STEM, Associate Director of Biology at Kansas State University.
Dr. Kerby joined the college as Assistant Dean in 2017.
Kent Kerby's role as assistant dean is with a shared appointment with the Department of Genetics, Development, and Cell Biology.
Contact for questions about:
High impact activities for undergraduates including:
Honors activities
Research
Study abroad
Leadership
Internships