1
2
3

Researchers show group exercise may be even better for you than solo workouts
We're changing the world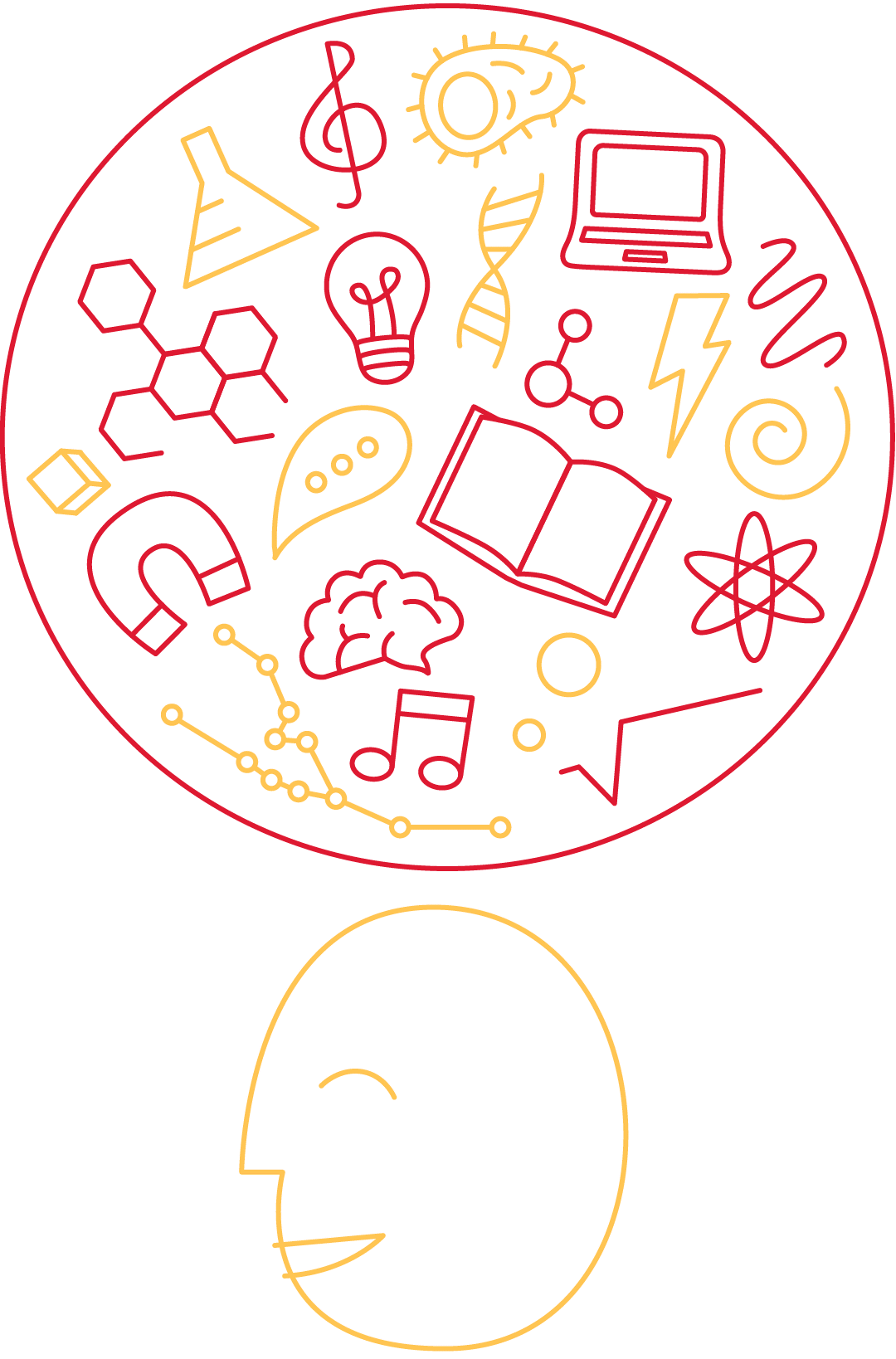 Every day, scientists and scholars in Iowa State's academically diverse College of Liberal Arts and Sciences (LAS) positively impact Iowa, the nation and the world with innovative research that pushes the boundaries of science, technology and the humanities. Whether it's in one of our virtual reality or robotics labs or in a state-of-the-art classroom, our community of LAS researchers are forging new paths—both individually and collaboratively.
Student Solutions
Research is a key component of experiential learning, so LAS encourages undergraduate and graduate students to work with faculty to develop solutions to pressing global challenges. Our students are in the thick of research discoveries, like tracking superflares in space, measuring NBA basketball players' participation in activism or improving vocal music education for children.
Creative collaborations
To address the grand challenges of our generation and enable new discoveries, many LAS researchers form collaborations across disciplines and continents. From the U.S. Department of Energy's Ames Laboratory here on campus to esteemed institutions and private entities like Fermilab and Brookhaven National Lab, we leverage resources and add complementary expertise, all in the name of advancing research for the common good.
True success
And while we are proud of our faculty members who have recently been elected to the prestigious American Association for the Advancement of Science or received the American Association for the Advancement of Science or received the National Science Foundation's prestigious NSF CAREER award, the depth of our pride resides in the positive outcomes of student and faculty research that truly makes a difference in the world.
Our research matters. Watch what we're building.
---
Areas of research excellence
Research resources for students and faculty
Help us change the world